Cotopaxi
Gear for Good®
Cotopaxi is uses the llama for their logo because they are headstrong herd animals that live in some of the most rugged regions of the Andes. They're hardy, sociable, fiercely loyal, curious, and eccentric—kinda like us.
Their promise is to make durable gear as ethically and sustainably as possible, and to use our company as a way to support communities in need.
Shop Cotopaxi
CHECK OUT OUR WINTER STORE!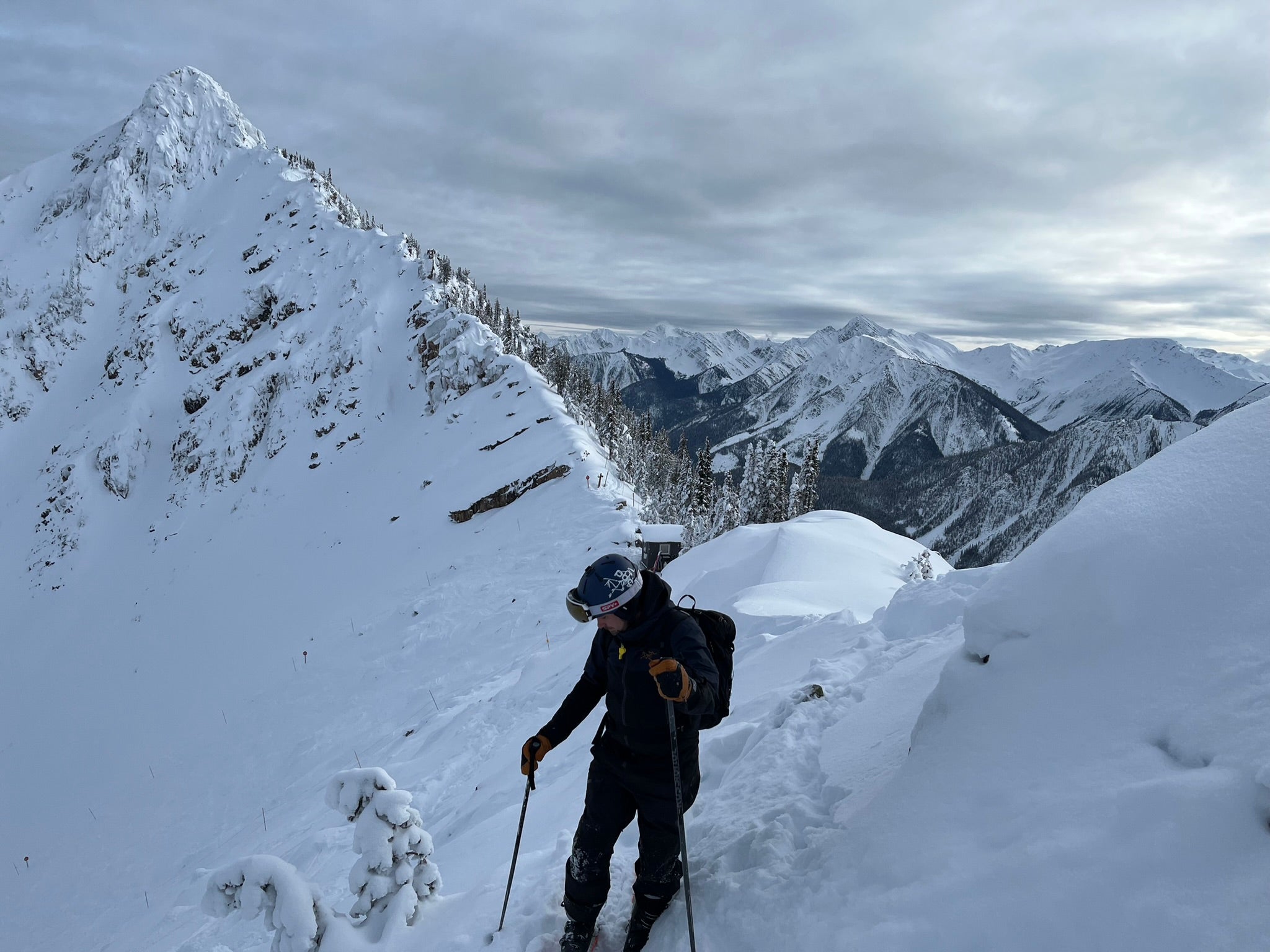 CHECK OUT OUR SUMMER STORE!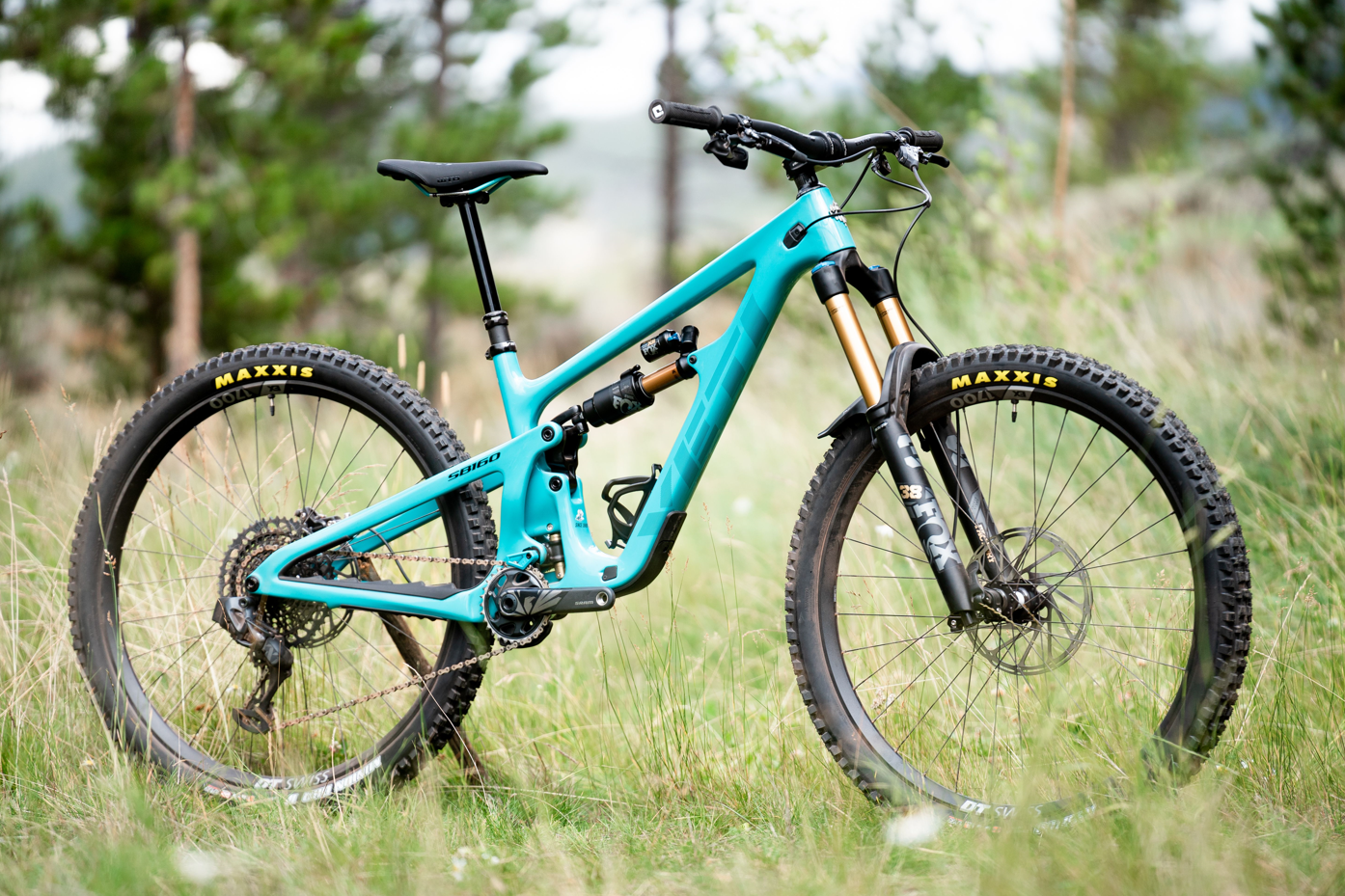 The Lift Port Moody
2-3011 Murray Street
Port Moody, BC
V3H 1X3
Monday - Friday: 11AM - 7PM
Saturday: 10AM - 6PM
Sunday: 11AM-5PM
Get directions